Clipper
The REUSABLE Lighter
Since 1972, Clipper has been the spark for millions of people all over the world! The iconic lighter brand features an unmistakable cylindrical shape and releases hundreds of new designs every year that are as unique as your customers.
VISIT WEBSITE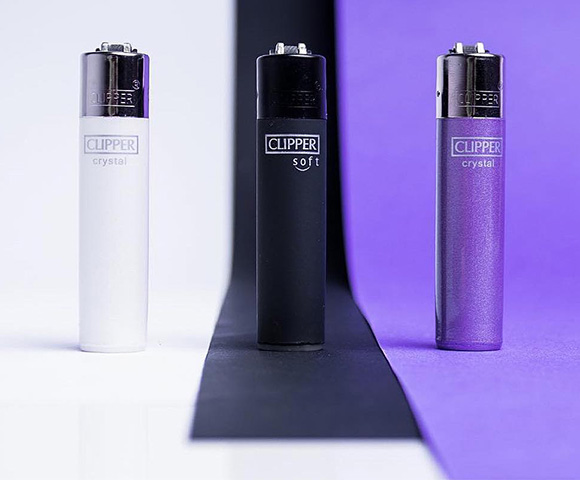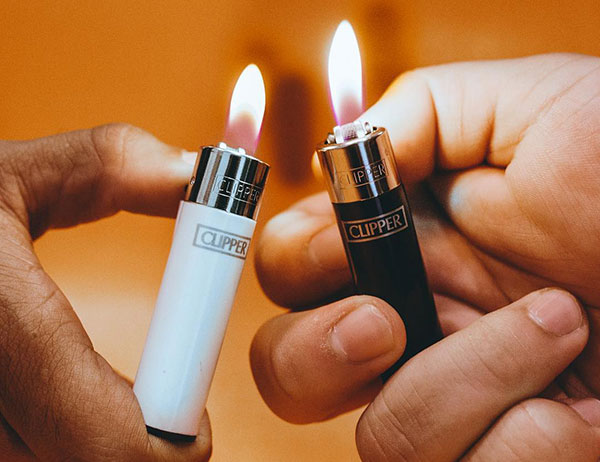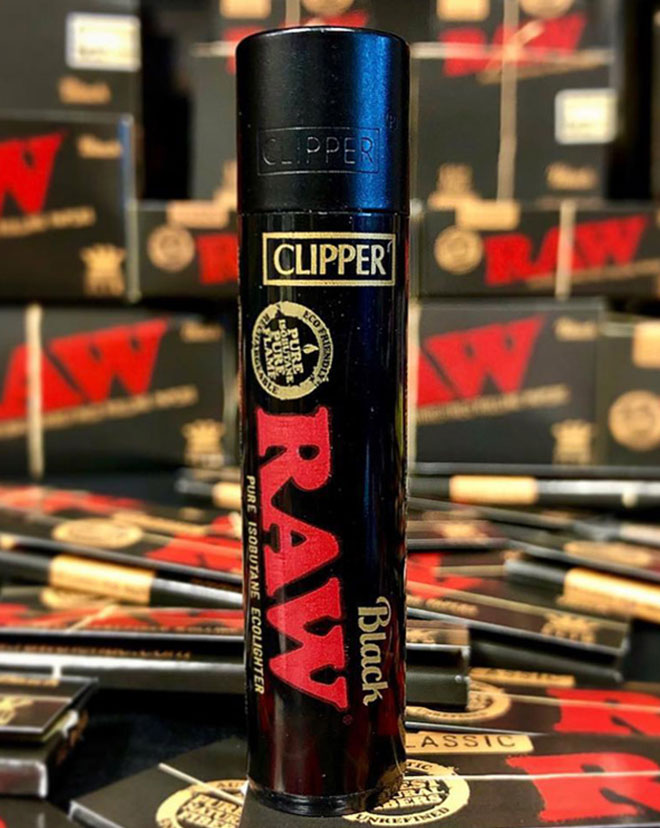 One of The Best Lighters
Clipper Lighters are refillable and reusable, making them one of the most environmentally friendly lighter brands in the world. Made from only premium quality materials that meet the highest safety standards, Clipper is a leader in lighter and accessories production.
SEE PRODUCTS
Clipper Lighters on Instagram
Follow Clipper's official Instagram page, @ItsAClipper, for the latest product and brand news.
Go To @itsaclipper
Clipper Wholesalers
Does your business want to sell Clipper products?  Fill out the form on this page to get started opening a Clipper wholesale account!