Grown in the earth, nourished by the water, powered by the wind, burned by the fire. As a dedication to the fond memories of the past, Elements is meant to return smokers to the "elements" of smoking with a classic style of rice paper that is ultraslow burning and incredibly thin.
VISIT WEBSITE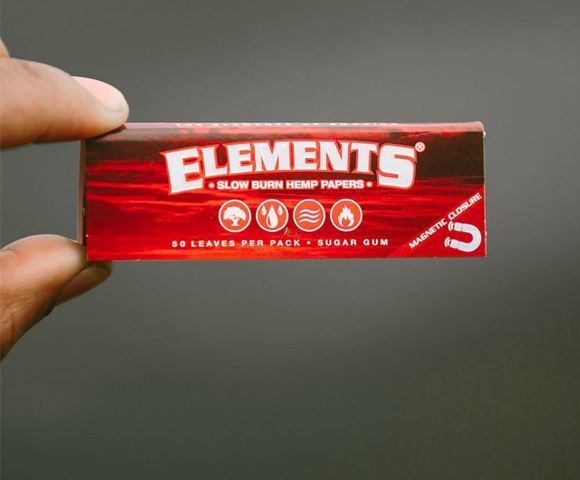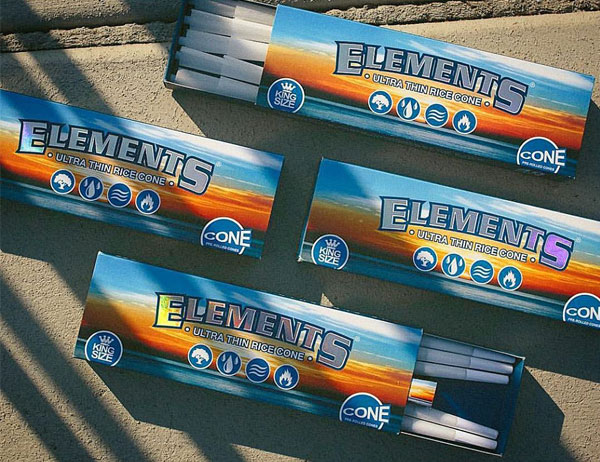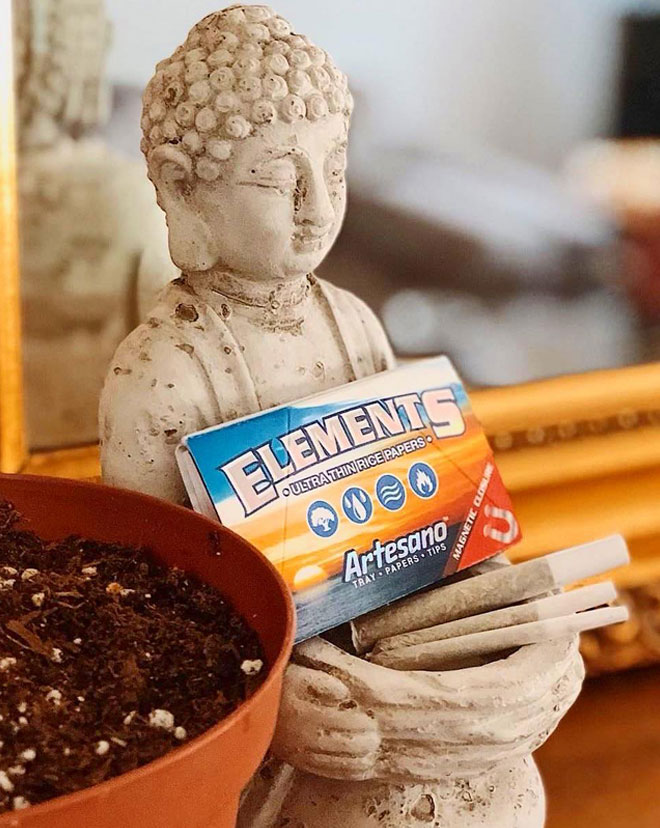 Rice Is Nice
Elements Ultra Thin Rice Papers contain no chemicals, no pulp, no hemp and burn with almost zero ash. Since the brands inception in 2004, Elements has become an industry leading innovator for rolling paper products and packaging.
* Rice paper is name for a particular style of very thin translucent paper that is not made of the actual rice you eat.
SEE PRODUCTS
Elements On Instagram
Follow Elements's official Instagram page, @ElementsPapers, for the latest product and brand news.
Go To @elementspapers
Elements Wholesale
Does your business want to sell Elements products?
Fill out the form on this page to get started opening a
Elements wholesale account!