It's just so... JUICY!
Since the 1997, Juicy Jay's has been the premier flavored papers brand for legal smoking herbs.  Juicy has remained fresh for over 2 decades through new product innovation and a colorful personality that is unmistakable to smokers.
VISIT WEBSITE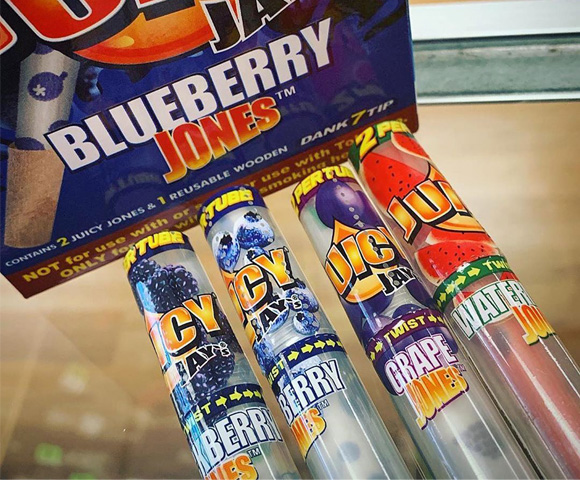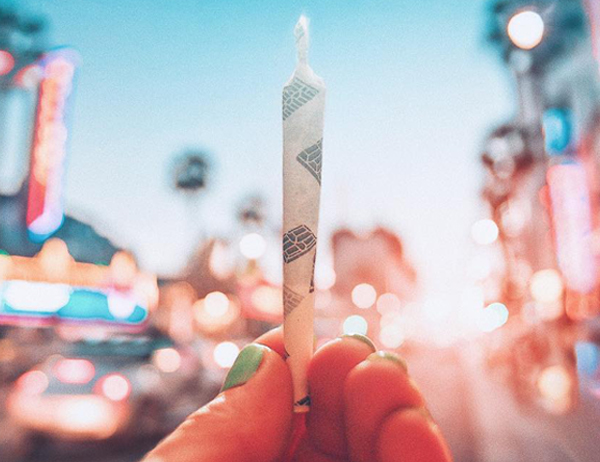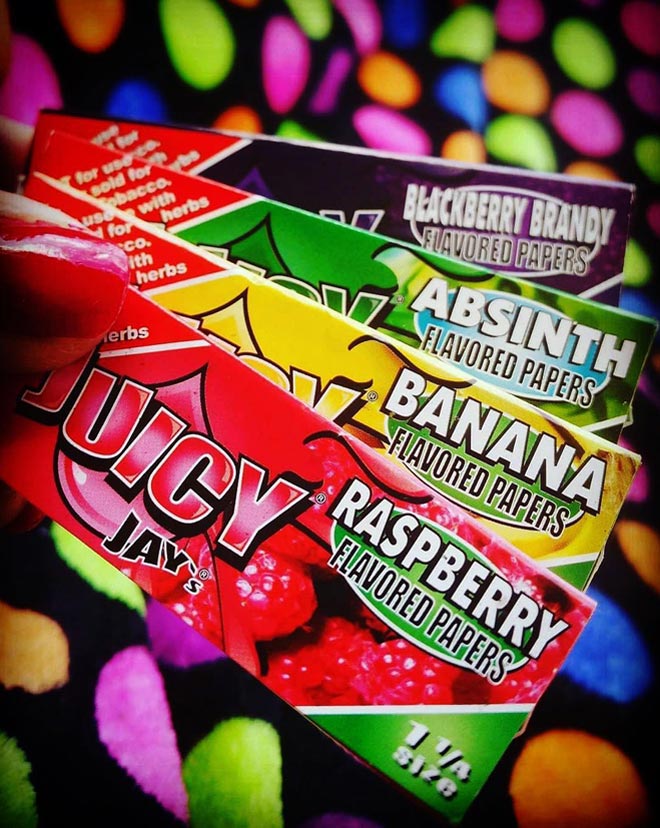 Mouth Watering Flavors
Genuine Juicy Jay's products are designed to enhance and mellow the natural flavors of legal smoking herbs.  Juicy Jay's are produced with our proprietary "triple-dipped" flavoring system, to give our products even more tantalizing flavor.  With over 40 different flavors available across multiple product lines, Juicy Jay's has something for every taste of herbal smokers.
SEE PRODUCTS
Juicy Jay's on Instagram
Follow Juicy Jay's official Instagram page, @JuicyPapers, for the latest product and brand news from Juicy.
Go To @juicypapers
Juicy Jay's Wholesalers
Does your business want to sell Juicy Jay's products? Fill out the form on this page to get started opening a Juicy Jay's wholesale account!