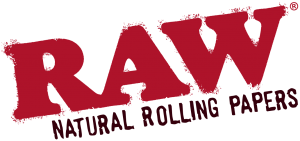 RAW revolutionized the smoking world over a decade ago by launching our first truly natural rolling papers. RAW is a bold lifestyle brand that sets trends industrywide by being an authentic leader of the pack.
VISIT WEBSITE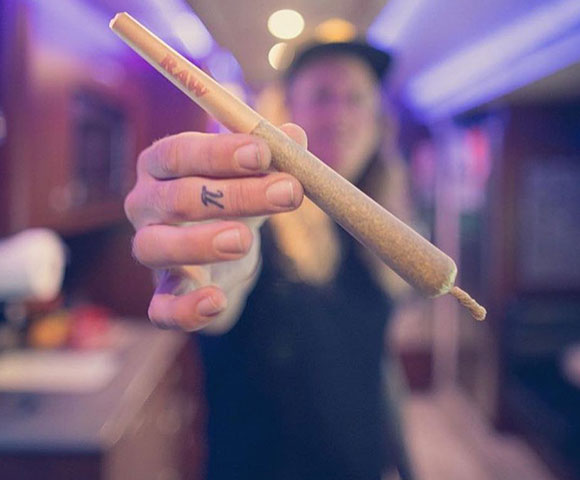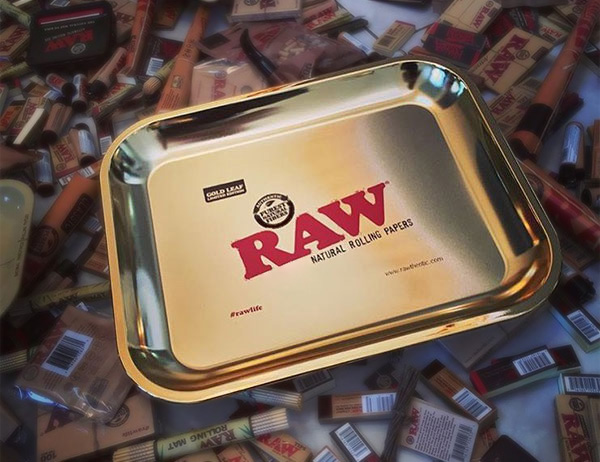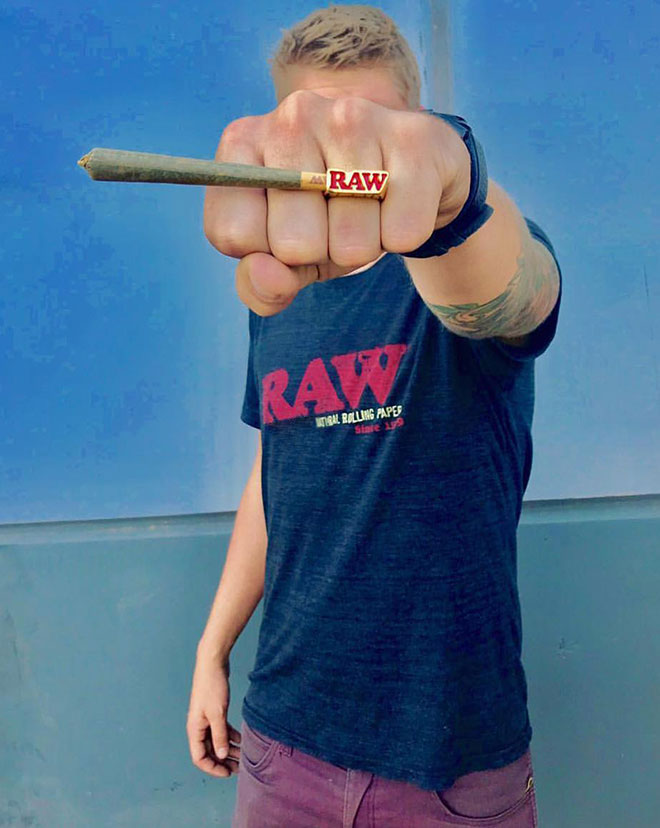 The Natural Way To Roll
RAW Rolling Papers has developed a cult-like following by consistently finding new ways to improve the experience of smokers with high-quality and earth-friendly products. RAW paper is made from natural plants with zero burn additives.
RAW is always searching for perfection and has continued to evolve with the market, but one thing has remained consistent – this is no ordinary rolling paper brand. Beyond unbleached, RAW is plant-based perfection!
SEE PRODUCTS
RAW Rolling Papers on Instagram
Follow RAW Rolling Paper's official Instagram page, @RAWlife247, for the latest product and brand news.
Go To @rawlife247
RAW Wholesalers
Does your business want to sell RAW products?  Fill out the form on this page to get started opening a RAW Rolling Papers wholesale account!