The Art Of Smoking
Since 1993, Zen has been an affordable premium-quality roll-your-own brand. As makers of one of America's best selling cigarette tubes, Zen is committed to the Art of Smoking and creating a refined smoking experience at a price every RYO smoker can enjoy.
VISIT WEBSITE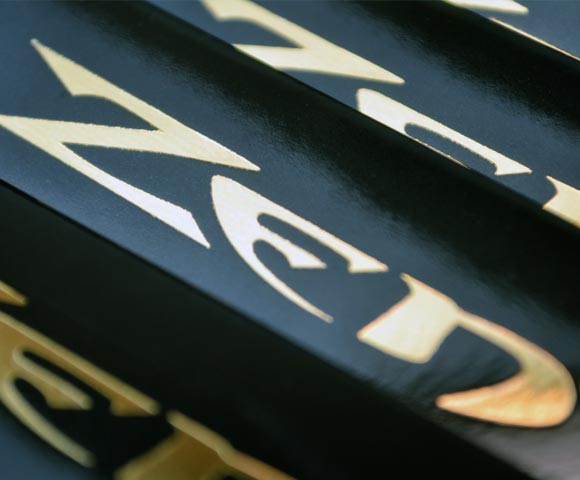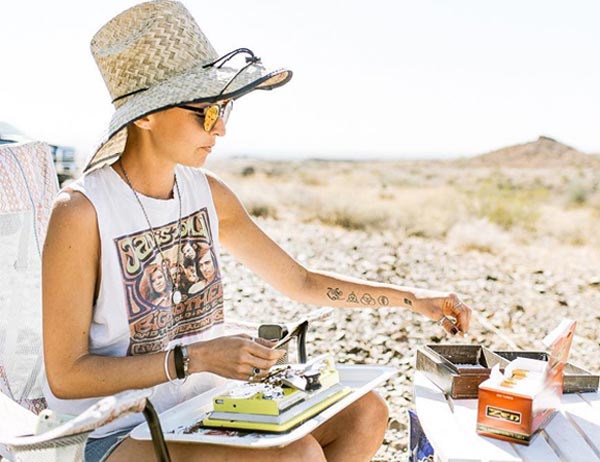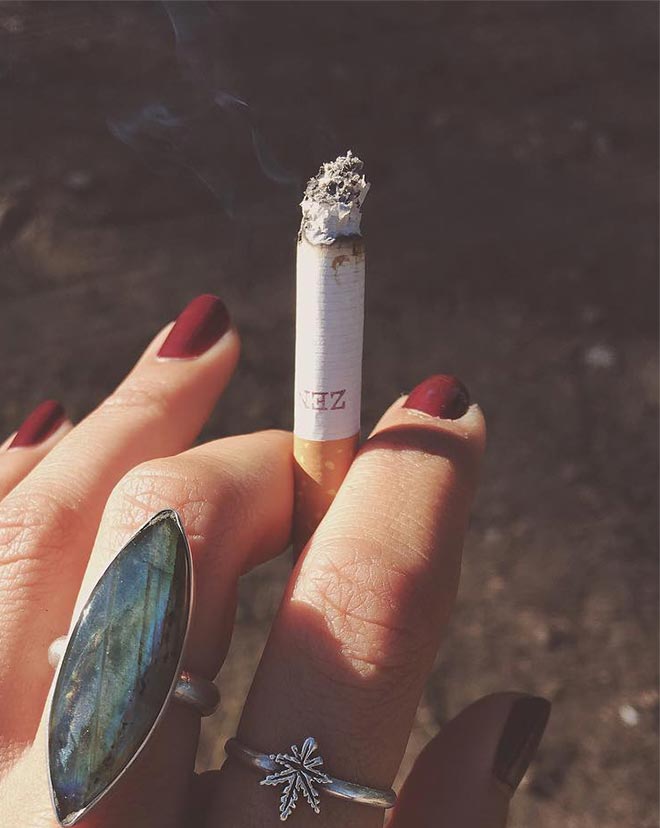 Effortless by design
Zen offers premium quality smoking products at a practical price to reduce daily stress for roll-your-own smokers. Made from one of the finest Asian-style papers ever made, Zen gives customers a sophisticated and extra-smooth smoking experience.
SEE PRODUCTS
Zen Wholesale
Does your business want to sell Zen Brand products? Fill out the form on this page to get started opening a Zen Brand wholesale account!