The leader of the pack in the smoking industry
We invent, produce and distribute the brands that smokers love.
HBI stays ahead of our rapidly expanding industry by building relationships with our partners and understanding the marketplace before it shifts.  We take great pride in helping our wholesale clients grow by providing excellent products and outstanding service.
Work With HBI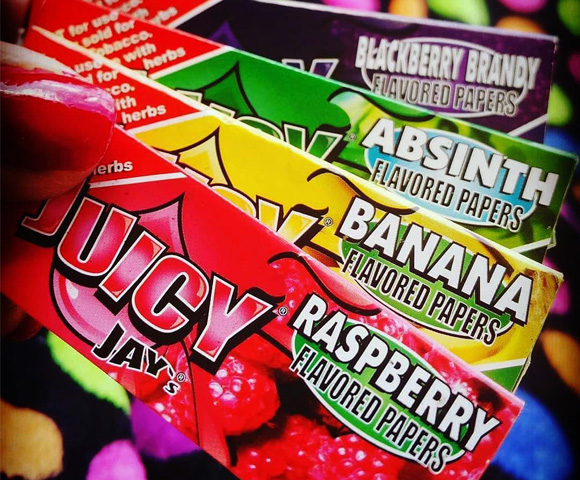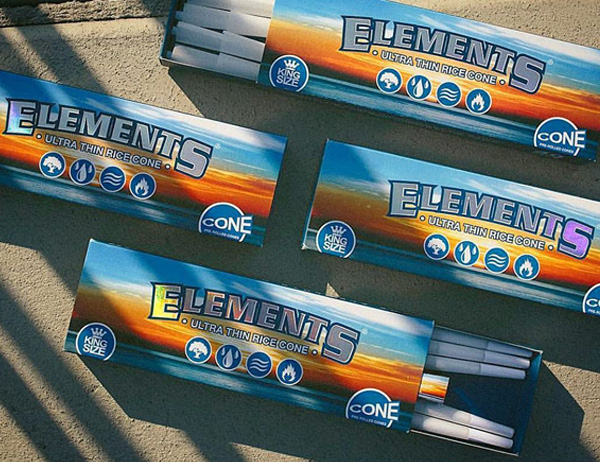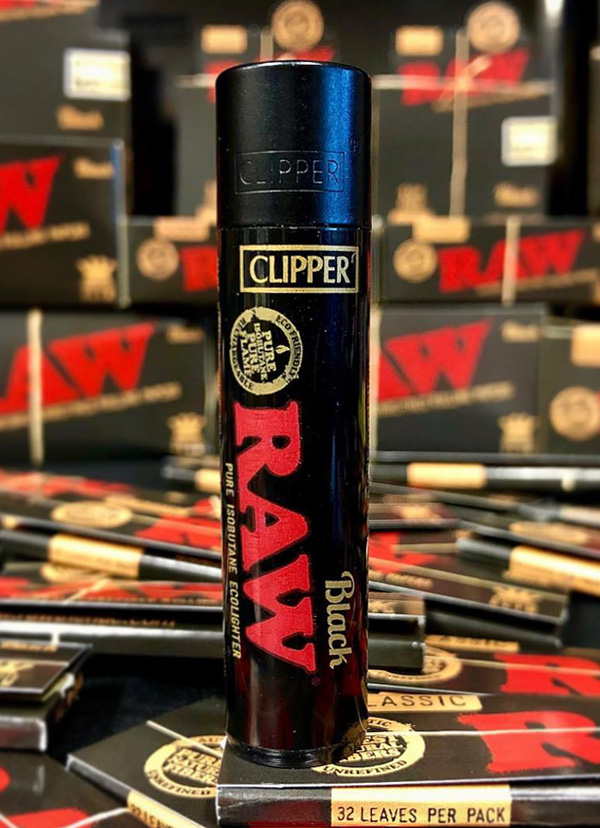 A wholesale company
like no other
Unlike our competitors, HBI does not sell directly to consumers. 
We owe our success to our wholesale clients and our top priority is supporting their success.  So
what can HBI do to help your business succeed in this rapidly growing industry?
HBI produces the very best smoking products in the marketplace. We leverage our unique place in the industry to capture a deep understanding of market tendencies and create the brands your customers love.
HBI is the premier partner for wholesale businesses in the smoking industry. With our unmatched product selection and ultra-efficient shipping facilities, we help your business sell (and get paid) much quicker than our competitors.
We know how to grow our clients' business. An HBI Sales Representative can help you find the right product mix that will take your retail or distribution business to the next level.